Jen Costello's

Carved Canes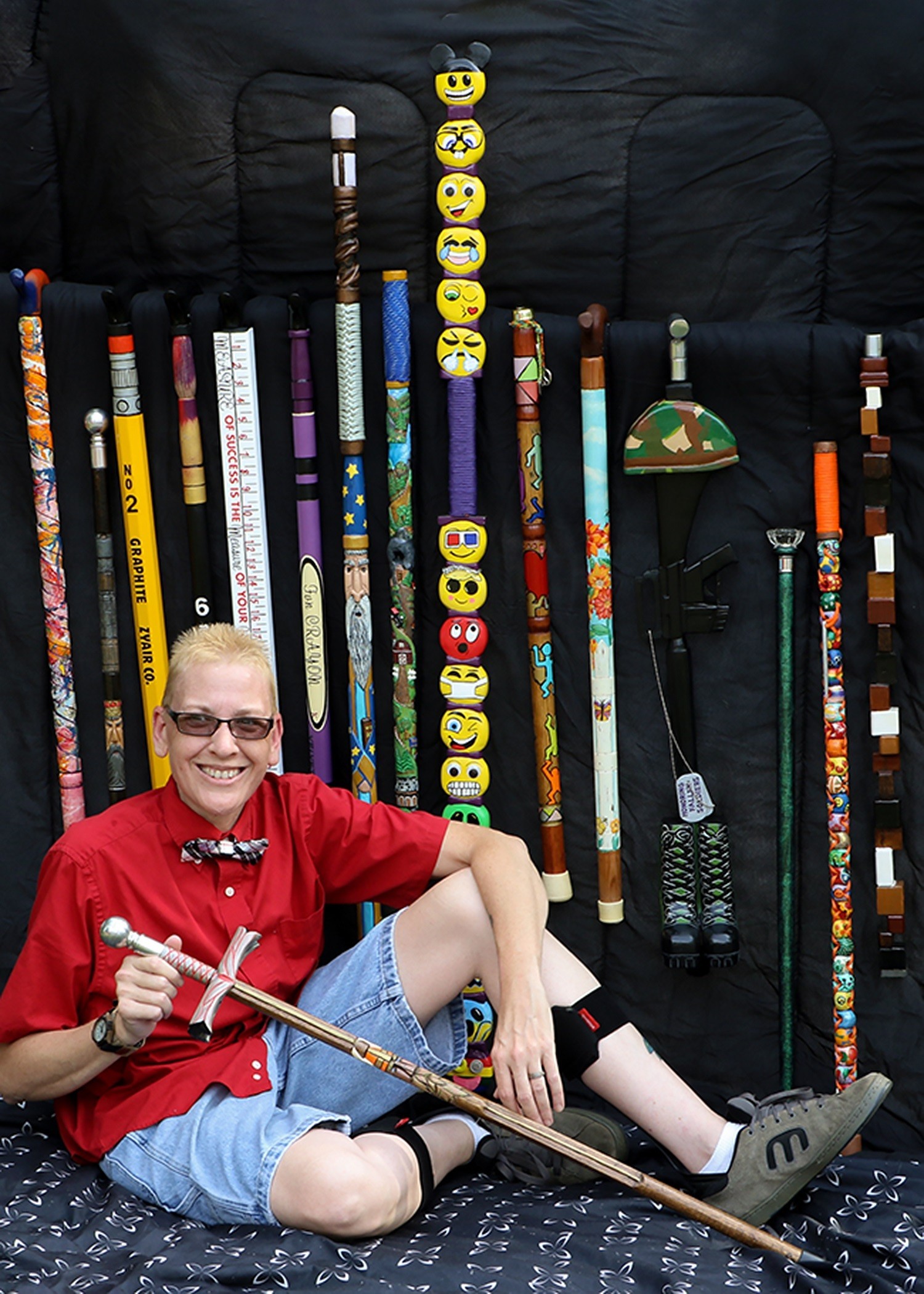 Jen had absolutely no experience with art or wood carving, but that didn't stop her from making a trip to the local craft store. Unsure what to buy Jen found her first carving materials which consisted of low grade carving knifes, masking tape, sandpaper and lots of Band-aids. So she started the first cane and I can remember seeing the determination to carve something functional but of course stylish. She used old banister wood that was oddly in the house. To my surprise, Jen's first cane creation was functional and had some style! It was a joy to see the delightment that Jen had with the first cane. Jen continues to use recycled materials as much as possible and some of the same tools that she began her creativity journey. She continued to experiment over the next few months of carving but the tools didn't seem to be correct to carve. Jen's mother Mary Ann and myself bought her real carving knifes, carving gloves to reduce the amount of cuts on the hands, and many rolls of masking tape. It was easy to see the excitement and positive feelings toward her disability with the new cane creations. Each cane encouraged her to use more imagination to create fun and functional canes. Not only was she pleased with the aesthetics of the canes but we were all totally amazed how the canes distracted people from looking at her leg braces and disability. It was noticeable that people didn't see her disability but focused on the artistic value of Jen's work! With a new sense of pride for her disability, she started to create and donate personalized canes.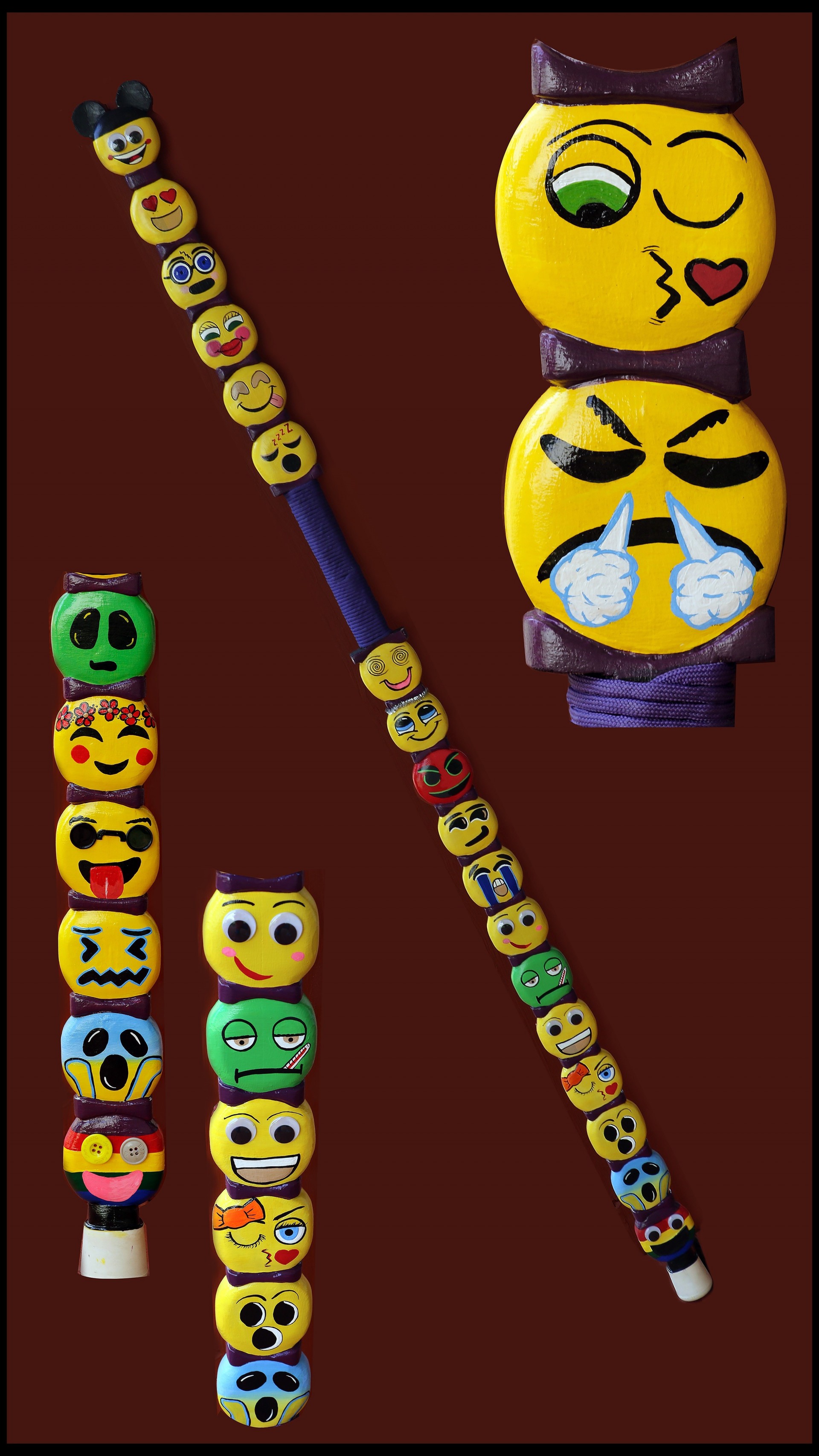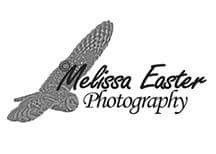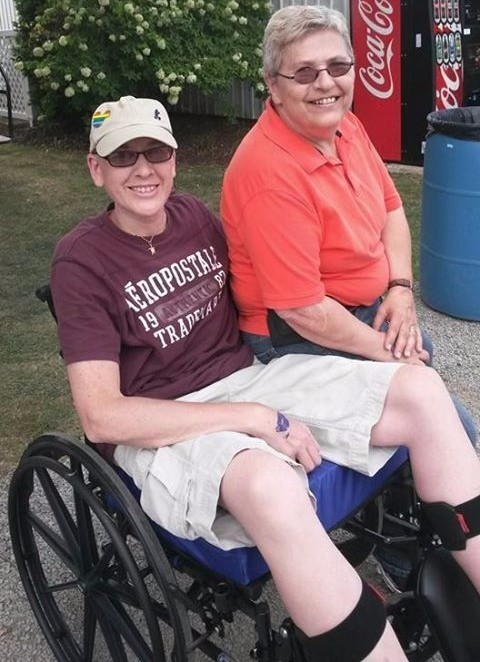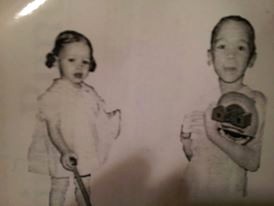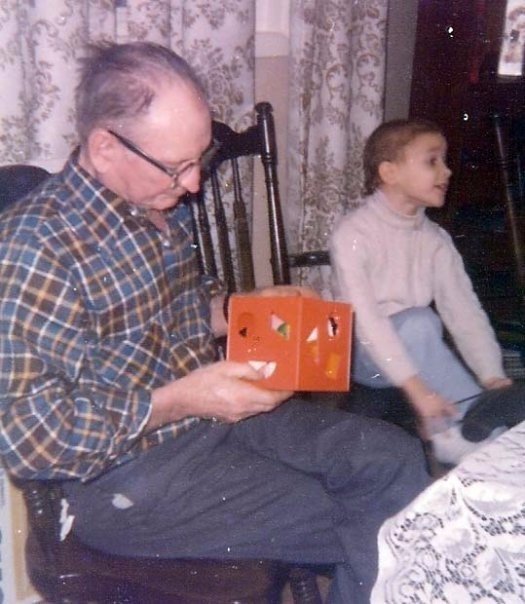 Right during chemo treatment, left 2 years old, same weight at 4 1/2 during chemo treatment
My grandfather was sick with red lung when I was sick and would tell me never stop
Jen was struck with childhood cancer in 1973. At the age of 4 cancer was difficult to cure and the treatments were experimental. The doctors had to remove her left kidney and the cancer moved to her lungs. The treatment consisted of large amounts of chemotherapy and radiation over a span of 5 years and total of 15 months of treatment. The massive dosages destroyed most of the muscles in her left back and interrupted many facets of her developmental growth. This treatment caused numerous chronic health conditions over the years, but she refuses to allow these problems to defy who she is. With a strong family support system Jen developed a positive mindset toward her recovery at a young age.
Jen has been able to move past the hardship of childhood cancer and recently celebrated her 45 year survivor of Wilms Tumor Cancer. As the years have gone by, Jen's disability increased with numerous bulging discs, chronic pain, chronic nerve damage in both legs, both feet developed drop foot neuropathy which increased the difficulty in walking. These new symptoms forced Jen to wear leg braces to keep her from falling. Along with chronic back issues her hands will become numb, tingling, and has spasms. Recently Jen was diagnosed with Chronic inflammatory demyelinating polyneuropathy (CIDP) is a neurological disorder characterized by progressive weakness and impaired sensory function in the legs and arms. The prescribed medical canes made Jen uncomfortable and it was easy to see depression developing. Jen being a positive individual she explored ways to decrease those depressive feelings. We searched the internet for functional but stylish canes to help increase her feelings toward the prescribed cane and leg braces but we found nothing. The carved canes and walking sticks on the internet were more for show and didn't provide the medical support she needed. Jen stated, "the canes weren't unique and my search for a stylish cane left me feeling upset with the selection". I remember Jen saying, "Screw it, I'll make my own cane!"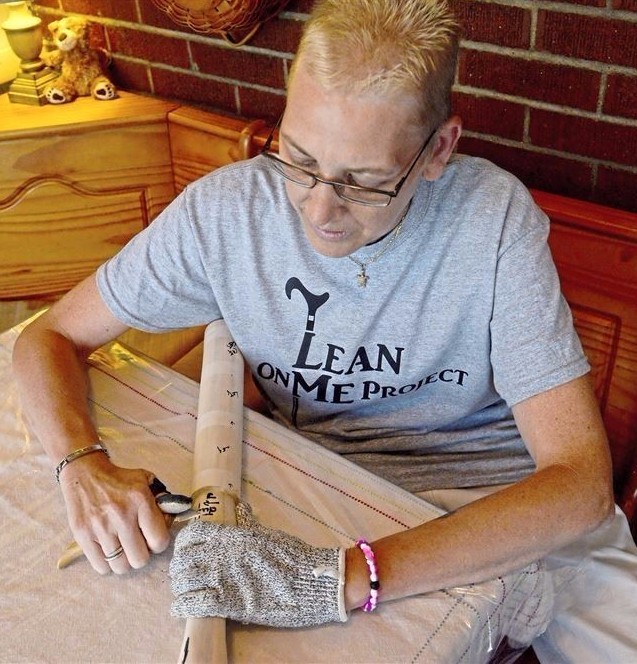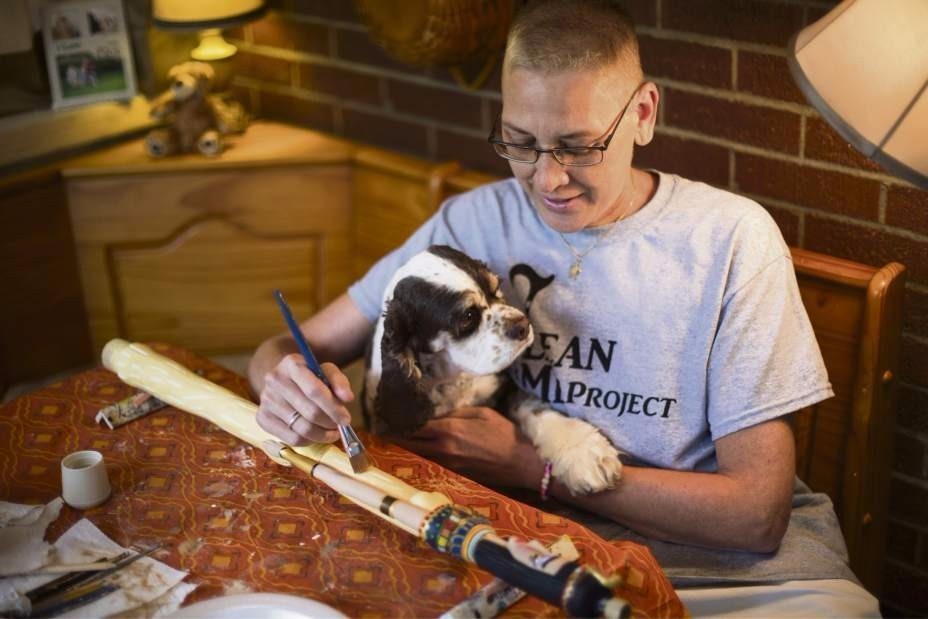 In the summer of 2014 Jen received an email asking if she could make a cane for Kim's husband. In October 2014 Jen gave her first cane to Mark that was suffering with his disabilities. From the moment she handed Mark the cane we all could see the pride and purpose that Jen had developed for herself. Jen had many concerns of what would happen if she wasn't able to work anymore. Making canes appeared to sooth those concerns and keep her motivated, happy, with a feeling of joy helping others with disabilities. Most of the time Jen didn't know the individuals and would walk up to them at the mall, store or any outing. She would show her cane and offered to make a cane for them. She explained how it was easy to pick someone for a cane because she would see them having problems with their disability. " It's easy for me to see when someone is unhappy because of their medical situation. At first, they would think I was joking… they never really expected that I would make them a personalized cane but I always followed through." I usually go with Jen to deliver the donated canes and the outcome of the cane brought joy to Jen, myself and the person receiving it! At this point Jen has given over half of her canes away and calls these donations the "Lean On Me Cane Project" Jen explained, "each time it is like giving a piece of me along with each cane". She continues to stay in contacted with all the people she has gifted a cane to and it has created really great friendships. Jen's hidden talent in carving cane-creating canes was just waiting for the right time to come out! And we are all glad it did!Written by Deb and Micaela